2019-2021 openings-ECW Board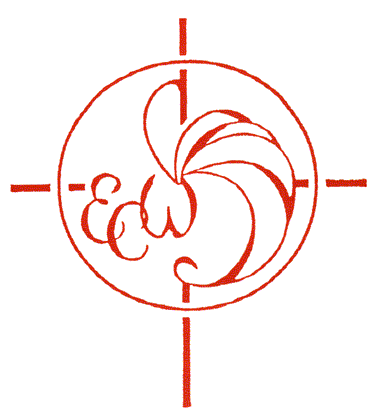 EPISCOPAL CHURCH WOMEN
Diocese of Virginia
Nominations for 2019-2021
To: All Episcopal Church Women/Clergy,
From: The Nomination Committee

The ECW would love to have women from each of the16 regions in the Diocese of VA represented on the Episcopal Church Women Executive Board. If you or a woman you would like to nominate is interested, please complete the position(s) below with name, etc. You may write a brief "Bio" on a separate paper. Nominees are presented for election and then installed by the Bishop at the Annual Meeting October, 2018.
Positions open for the Years 2019-2021 are listed below:
Recording Secretary (Elected)
Name __________________________________________________________________
Telephone (H) _________________ (W) _________________ Email _______________
Church ____________________________________________ Region ______________
Church Periodical Club - CPC (Elected)
Name __________________________________________________________________
Telephone (H) _________________ (W) _________________ Email _______________
Church ____________________________________________ Region ______________
Prayer & Worship (Elected)
Name __________________________________________________________________
Telephone (H) _________________ (W) _________________ Email _______________
Church ____________________________________________ Region ______________
Web-site coordinator (Appointed)
Name __________________________________________________________________
Telephone (H) _________________(W)___________________Email_______________
Church_____________________________________________ Region______________
If you would like more information on any of these positions, please contact the
Committee Chair/ECW President or other ECW Board Members
Nominations should be submitted by June 30, 2018
ECW/Jan 2015